Seeking Big-Picture Thinkers
Design and Manufacture
Industrial-Strength Mobile Robots
We Drive Continuous Innovation
In 2018, RFID tags and tape on the warehouse floor were breakthrough solutions for guiding mobile robots. By 2020, smart sensors, collision avoidance technology, and robust fleet management software eliminated the need for floor tape or any kind of supporting infrastructure. Now route changes are faster and robot uptime is higher.
AutoGuide leads the industrial mobile robot industry with constant innovation. Come innovate with us.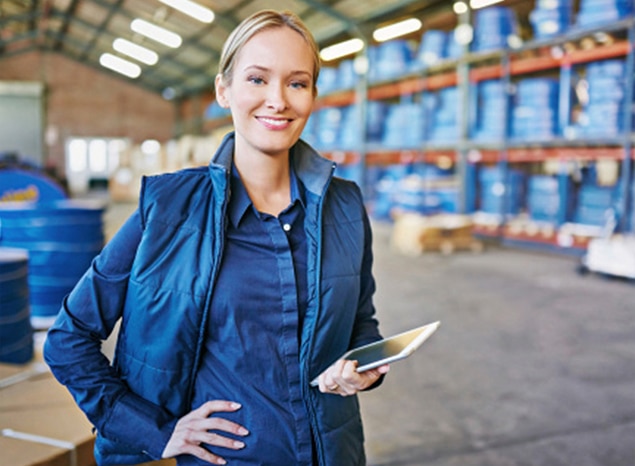 High-Payload Mobile Robots in Action
Watch our Max N10 in action at a warehouse to learn more about our technology and how we bring efficiency and safety to large-scale material movement tasks.
Work on Tomorrow's Technology
WE VALUE CREATIVE MINDS
Our products transform logistics and operations for companies of all sizes. We welcome creative thinkers that want to focus on solving today's problems with tomorrow's technology. We challenge employees to innovate every day
OUR ROBOTS ARE COBOTS
Cobots, or collaborative robots, work right alongside people on the facility floor. We help make sure they share space safely.
STUDENT & RECENT GRAD OPPORTUNITIES
Get valuable work experience and industry exposure amid seasoned colleagues and cutting-edge technologies in our Intern and Recent College Graduates programs. Get valuable work experience and industry exposure amid seasoned colleagues and cutting - in our Intern, Co-op and Recent College Graduates programs.

Learn more about student and recent grad programs