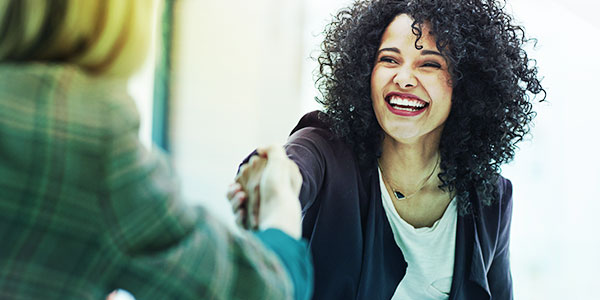 Human Resources
The Human Resources team acts as strategic partners for the company. We advocate for employees and help to enable cultural change for Teradyne and its subsidiaries by combining our talents and skills in recruiting, learning and development, compensation, HRIT transformation and HR business partner roles. We are creating a culture that attracts and inspires the world's most passionate talent.
There are currently no open positions matching this category.
Click on the Create Alert button below, and receive emails with jobs matching Human Resources when they are posted.